-
#FUTURECAPTAINS OF THE GLOBE

Welcome aboard!

The "Junior Captain" programme is an educational digital programme with sessions for future generations of seafarers.

Each programme session will inspire the participants' curiosity to explore their promising potential, develop basic skills and knowledge in the maritime sector, and provide a promising and prosperous future for seafarers worldwide.
Embark on your Junior Captain Adventure
Learn about the exciting world of seafarers
Start your journey towards becoming a future captain
Test your maritime knowledge
Collect your Junior Captain certificate
Share with
friends & family
Don't forget to
share your success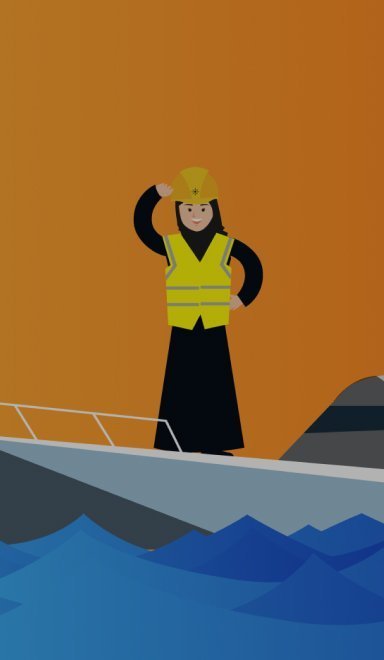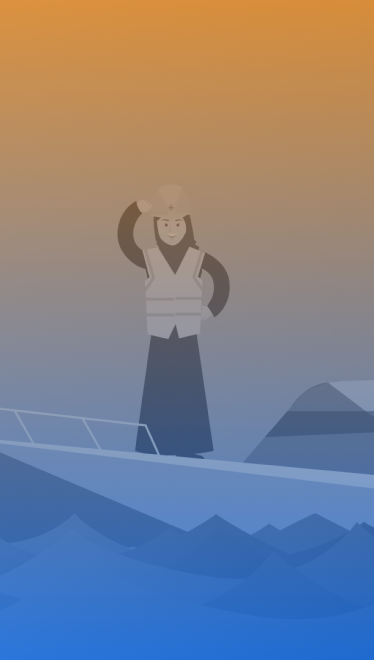 ABOUT AD PORTS GROUP
In this session, you will learn about the Junior Captain Programme and how you can become a global future captain. As an aspiring seafarer, get information about life in the maritime world, as well as the exciting careers at AD Ports Group.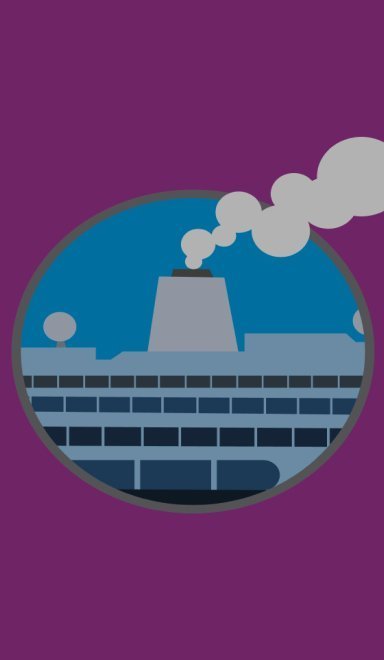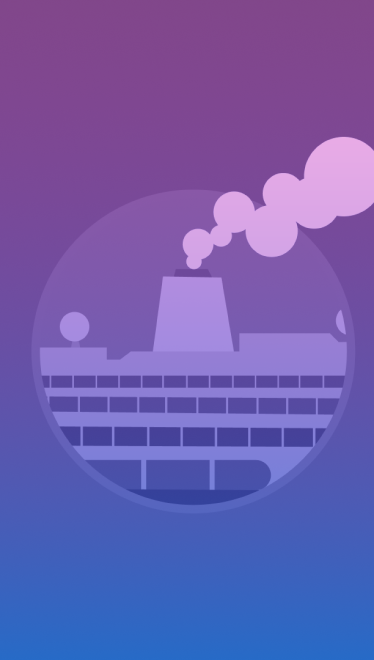 WORLD OF SHIPS
Bravo young seafarer, you have completed the first session! Now, let's learn about the different types of vessels and ships that you will sail on when crossing the oceans and seas to explore the world as a captain. Let's go!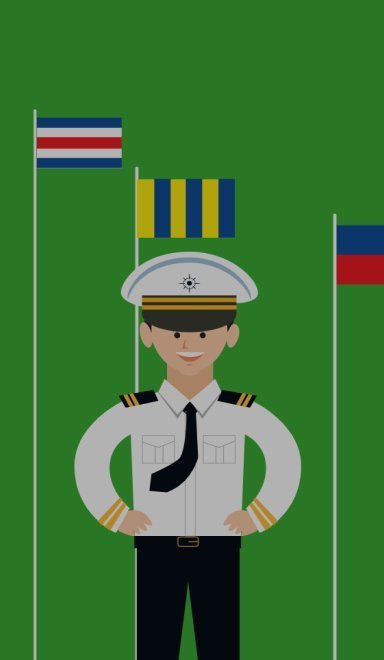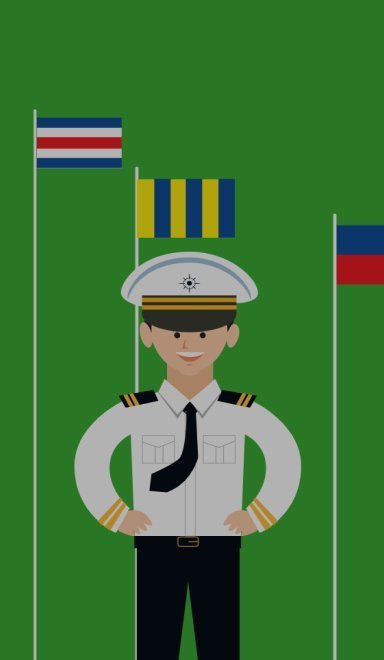 FLAGS AND KNOTS
Did you know that flags not only represent countries, but they can also be used as signals and messages? In this episode, you will learn about the International Maritime Organisation's signals, flags and knots that you will use as a seafarer.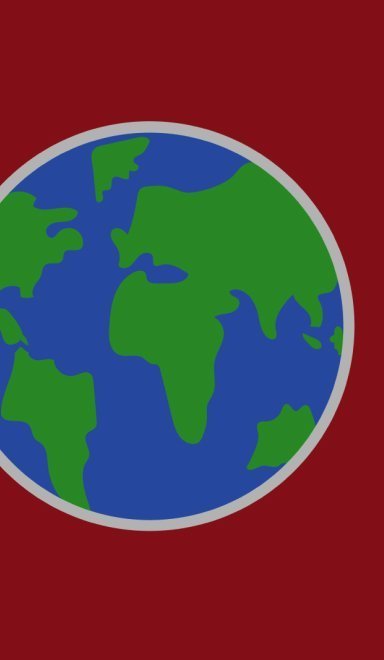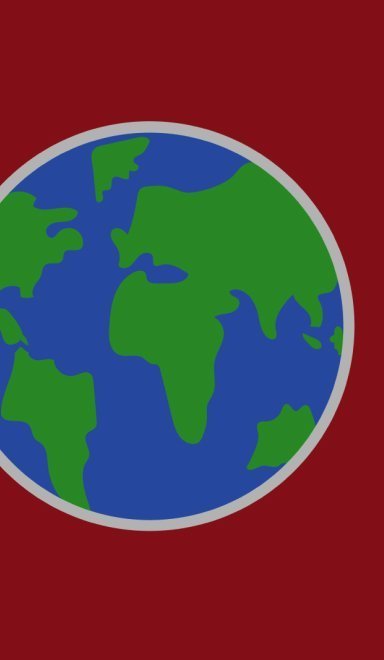 CARE FOR OUR PLANET
Let's talk sustainability and what we can do to protect our planet! Press play to learn about how AD Ports Group contributes to many global communities through responsible and ethical actions and activities that have a positive impact on the world around us.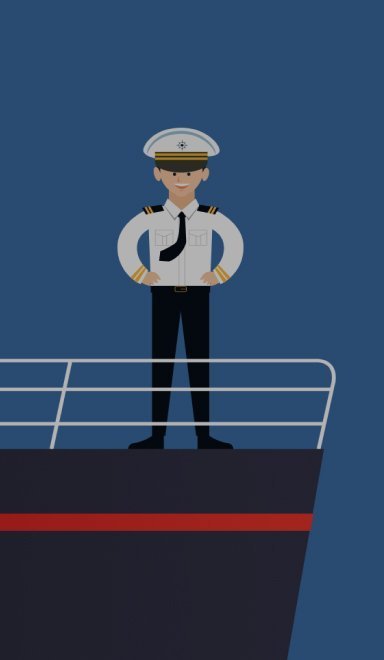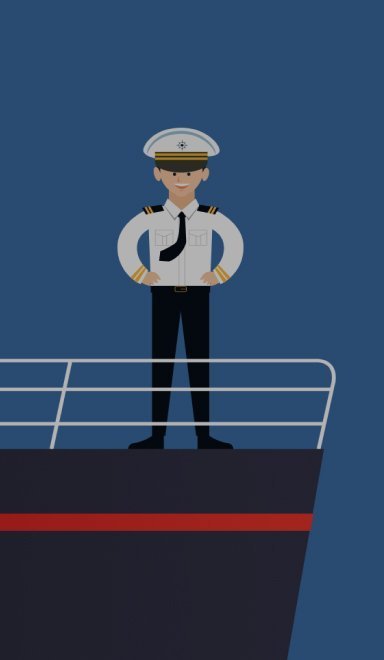 BECOME A CAPTAIN
Congratulations, you have reached the final stage of your journey as a Junior Captain. In this last episode, join us as we will reveal our best-kept secrets to vibrant and prosperous future as a captain at our Abu Dhabi Maritime Academy!
COMMITTED TO SUSTAINABILITY
Discover the incredible world of sustainability at AD Ports Group, where environmental stewardship meets innovation. Uncover groundbreaking initiatives that are revolutionising the maritime industry, from eco-friendly port operations to renewable energy integration. Join us on a journey towards a greener future, where sustainability and success go hand in hand.
SHARE YOUR SUCCESS!
Students of legal age, guardians and teachers are invited to click on the share button and post your success to your social media platforms. You can also share your completion certificate on social media with a congratulations message. Please use the hashtag #futurecaptains, then tag your friends and followers so that they too can become future Junior Captains!
#futurecaptains